Family Vacations/Reunions
Are you looking to reconnect with family scattered across the country and plan the perfect family reunion? As you probably know, family reunions can be great fun, but the logistics can be a nightmare. Luckily, Little L Estate can help.
It all starts with the family. You can host family reunions anywhere – so consider Little L Estate.  If your family reunion includes small children, consider our large outdoor pool, and loads of play areas for games and just relaxing.
When it comes to food for your family reunion or family get-together, anything goes, from grub to gourmet with the commercial kitchen and large commercial outdoor grill.  Formal dinners can be hosted using our preferred local caterer.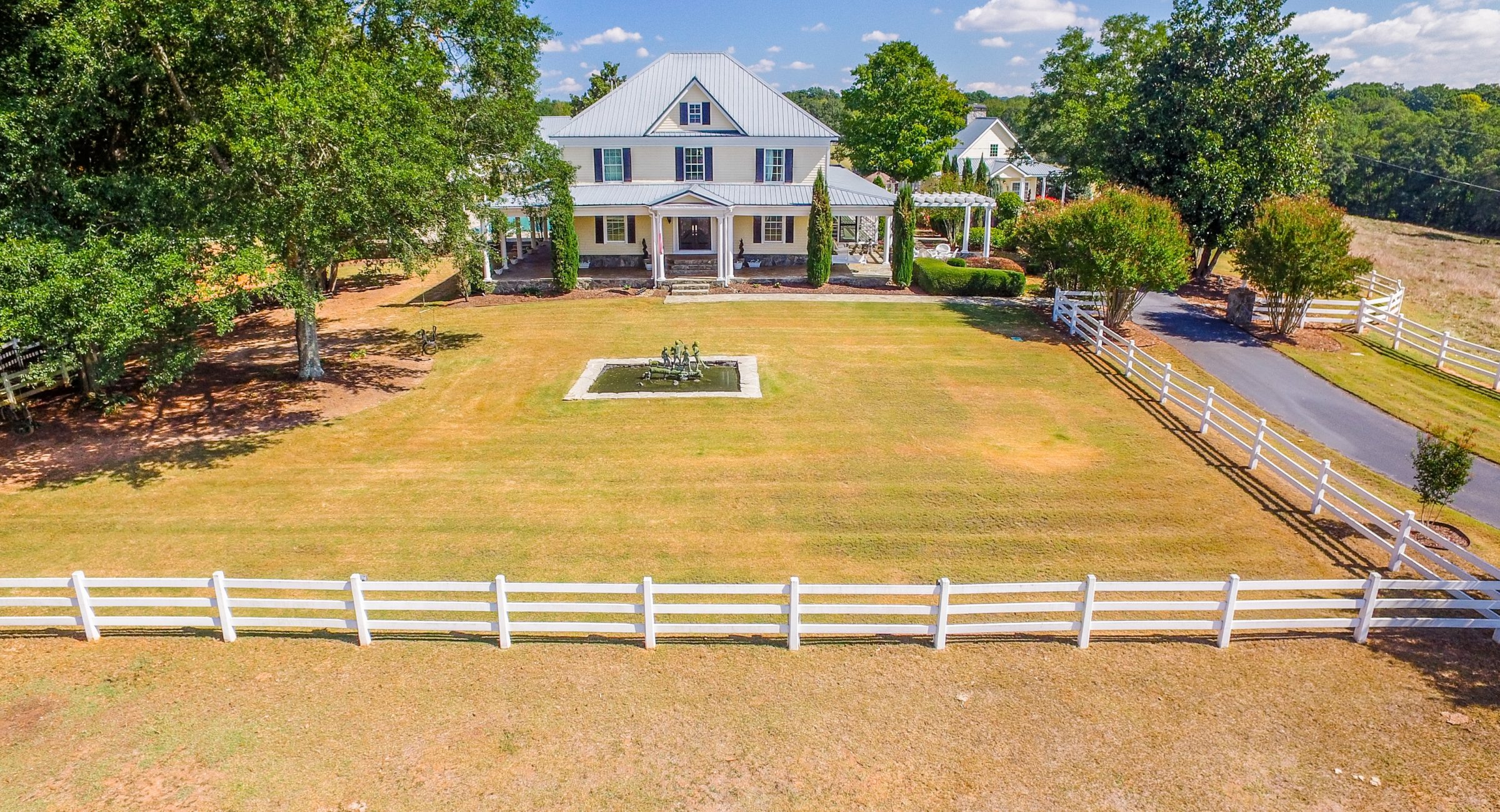 Accommodations
Little L Estate, can accommodate up to 25 of your family members. You will have access to all three buildings, along with the pool, outdoor fireplace, and river frontage.
What is Included
Everything you need is at the Estate. We include all linens and towels.
The kitchen is fully stocked with dishes, cooking utensils, crock pots, mixer, microwave, commercial ice machine, extra commercial refrigerator in the bunkhouse/ garage for extra storage.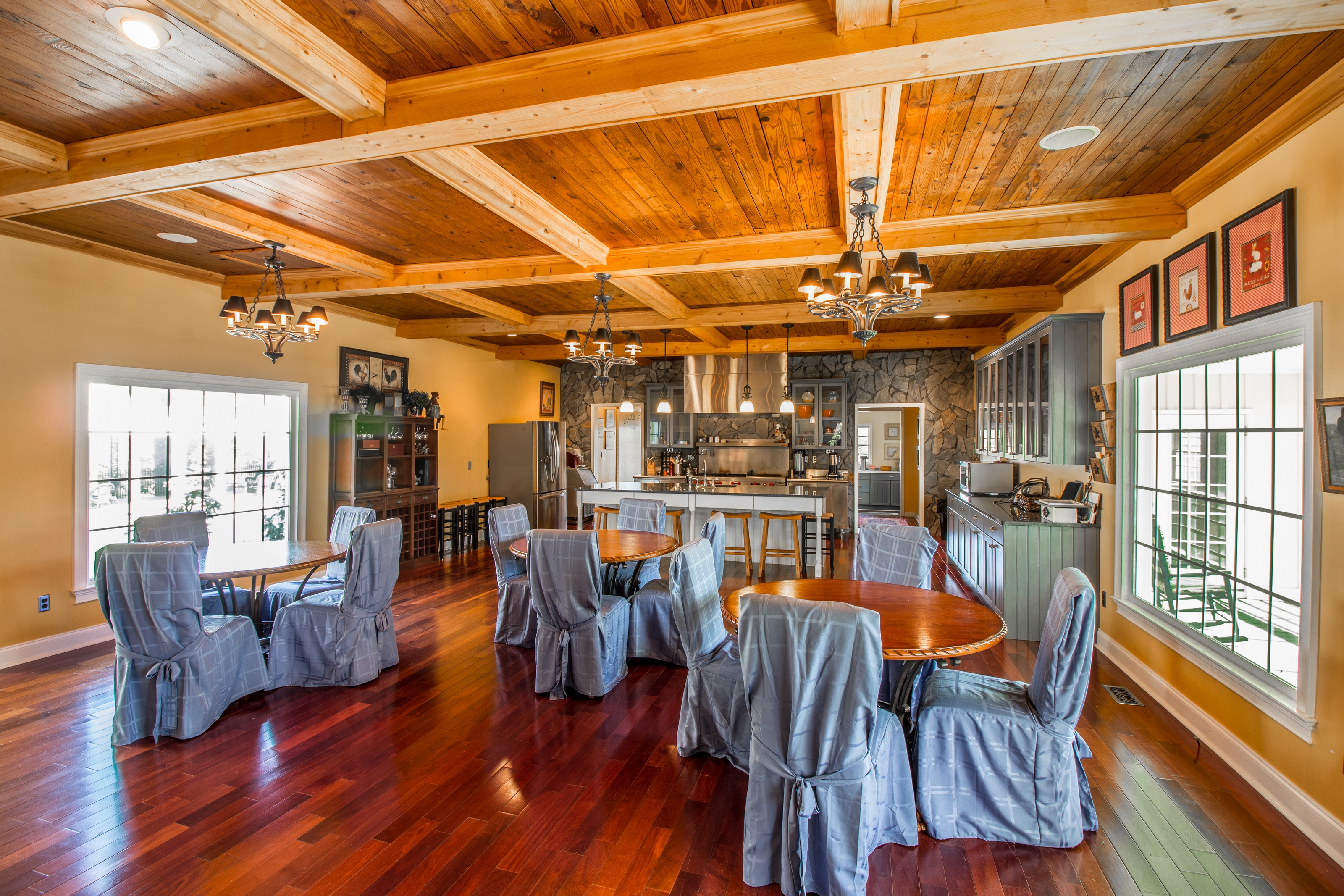 Next Steps…
If you are interested in reserving for you next Family Reunion or Vacation, contact us directly to book your dates.